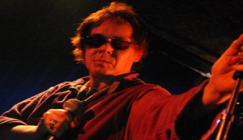 Edward Ka-Spel - High On Station...
The Legendary Pink Dots have been a powerfully unique, visionary force uniting goth/industrial and psychedelic music since the early 80's, charting a relentl...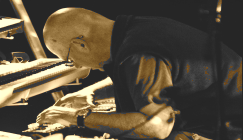 Robert Rich - A Return To Darker ...
To anyone who is even vaguely familiar with the ambient genre, Robert Rich will need little or no introduction. Since the early 80's this California artists ...