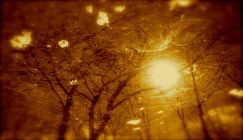 Vomir / Asleep In The Lake / Dupl...
Here we have a rather satisfying & enjoyable walled noise split from June last year. The CDR offers up three fairly different examples of the form ...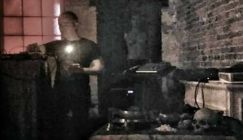 Geisst - Spectral Wall-making
Seattle Washington based Geisst (Geißt) create decidedly moody & creepy take on walled-noise- with their ghost & spirit themed releases. The project ...