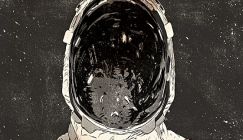 Necrotik Fissure - Hypnopompik Vi...
Hypnopompik Visions offers up nearing thirteen hours worth of wall- noise matter from this Hungarian project. The material moves between rushing white-...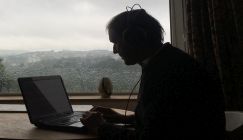 Simon Reynell - Distinctive Sonic...
Sheffield based improvised and contemporary music label Another Timbre is now in its tenth year. And over this time it's slowly, fairly quietly, yet consiste...