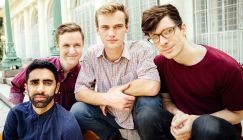 The Westerlies - The Westerlies
This is a very smartly presented package: 2 CDs in a fold-out digipak, complete with a glossy booklet. The Westerlies are a brass quartet, two trumpets (Mulh...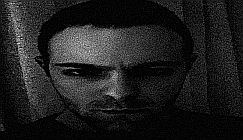 Dosis Letalis - Not Just Another ...
Dosis Letalis is one of the up & coming names in the worldwide walled noise scene. This Serbian project started in 2015, and since has released around 50...