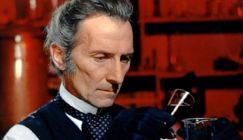 Various A Celebration of Peter Cu...
From the people behind last year's excellent Unsung Horrors- a guide to lesser-known horror films. "Monsters?-We're British Y' Know!"-A Celebration of ...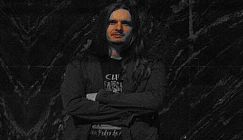 Carrion Black Pit - Back Down Int...
2017 saw the welcome return of Brazilian project Carrion Black Pit- one of the more creative & progressive projects with the worldwide HNW/static n...