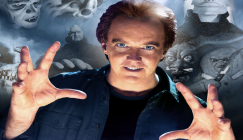 Dave Jay, William S Wilson, & Tor...
Any B-movie or cult film fan worth their salt will know the name Charles Band. Since the 1970's this director, producer, writer, and publisher has been heavi...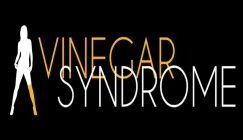 Vinegar Syndrome - The Peddlers ...
Of all the genre film reissuing labels / film distribution Vinegar Syndrome is one of the most prolific, respected, and varied in its output. Since 2012 the ...