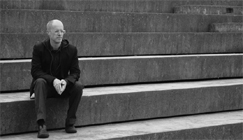 Pinkcourtesyphone - Indelicate Sl...
Richard Chartier's Pinkcourtesyphone project is now six years old and has become a reliable source for some of the best dark ambient music around. Yearly rel...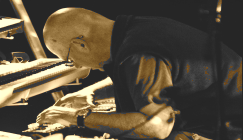 Robert Rich - A Return To Darker ...
To anyone who is even vaguely familiar with the ambient genre, Robert Rich will need little or no introduction. Since the early 80's this California artists ...