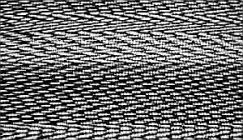 Pastuhamovci - AZ
Pastuhamovci is a Russian based static noise/HNW project, and AZ is a CDR release that offers up eight tracks worth of fairly varied wall-craft. T...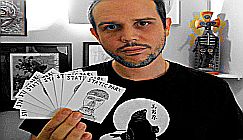 Julien Skrobek - Artful Static
Frenchman Julien Skrobek is one of the more interesting & thought-provoking figures to appear from the European HNW scene. Firstly the sound of his many ...