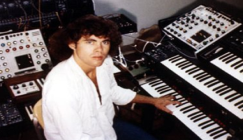 Steve Roach - Structures From Sil...
Originally released in 1984, Structures From Silence was the third album from US ambient legend Steve Roach. The album is often considered oneof Roach'...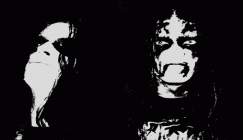 Propast - Unholy Serbian Darkness
I've taken a huge interest in Propast since I discovered Věstnik Preispodnji, the band's debut EP, at the beginning of this year. From the majestic, hat...