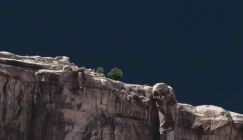 Byron Metcalf / Steve Roach / Rob...
Likely my all time most listened musician, synthesizer soundscape pioneer Steve Roach has released upwards of 70 full lengths since beginning in 1982. ...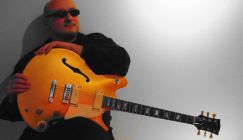 Mike Fazio - Textural Guitar-scapes
Veteran experimental guitarist Mike Fazio has been releasing his textural, freeform and improvisational music for upwards of 20 years now. Decidely ant...