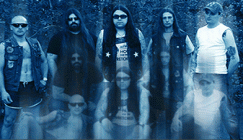 Dawnrider - Doom Over Invicta
Dawnrider is a doom metal band from Portugal, and this live recording celebrates their eight year of activity. I'm no expert of modern doom metal, and ...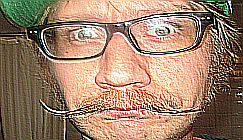 Hoggle - To The Labyrinth...
Many Harsh Noise Wall projects focus on obsessions- be it on a type of movie, nihilistic moods, or even female pop stars. One project that has a very specifi...