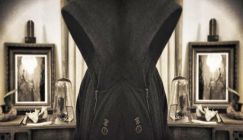 T.O,M.B. - Pennhurst/Xesse
Crucial Blast brings us the rerelease of T.O.M.B's 2009 limited album Pennhurst along with their 12" Xesse. Together it represents a rare collection of...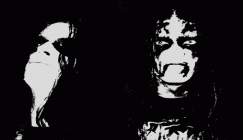 Propast - Unholy Serbian Darkness
I've taken a huge interest in Propast since I discovered Věstnik Preispodnji, the band's debut EP, at the beginning of this year. From the majestic, hat...