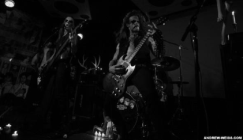 Sovereign - Nailing Shut the Sacr...
Whenever I receive a new title to review, I always like to play the game "Guess where this band is from" during my first listen. Sometimes I'm totally off th...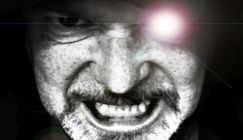 Andrew Liles - The Monster-Maker
Andrew Liles is one of the most prolific & respected figures working in British experimental music & sound. Over the years he's worked with the likes...