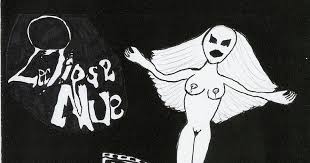 L eclipse Nue. - Negative
Dorei Recordings presents Negative, the fifth full-length album by L'eclipse Nue. Released in 2015, this pro-pressed CD was recorded while the artist was liv...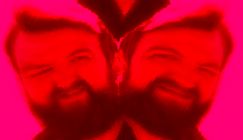 Darren Charles - Of Horror-Filled...
For the last few years Darren Charles has been active with-in the northern English retro synth /experimental/ noise underground. He's connected with projects...