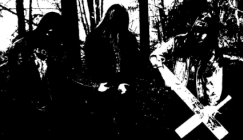 Black Feast - Larenuf Jubileum
Black Feast's history is a short one: formed in 2009, the band released a handful of demos and splits before splitting up by 2012, later to reform as Witchcr...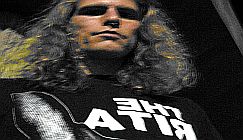 The Ebony Tower - Walls & Words
The Ebony Tower mergers an interest in literature with walled noise, which is a rather unique idea for the genre. The project started in summer o...