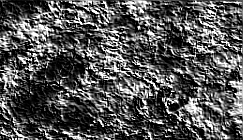 Abyzm - Pyre
Pyre offers up three slices of dense, suffocating and extremely heavy Ambient Walled Noise from this Kansas City based project. I've enjoy most of what this ...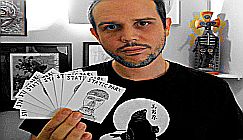 Julien Skrobek - Artful Static
Frenchman Julien Skrobek is one of the more interesting & thought-provoking figures to appear from the European HNW scene. Firstly the sound of his many ...