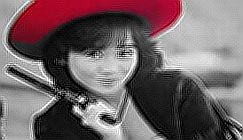 Female Harakiri - Sad Premonition
This Japanese walled noise project has had one of the more erratic release schedules of the normally super prolific HNW scene. The project has been releasing...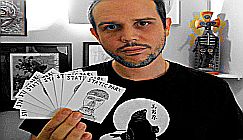 Julien Skrobek - Artful Static
Frenchman Julien Skrobek is one of the more interesting & thought-provoking figures to appear from the European HNW scene. Firstly the sound of his many ...