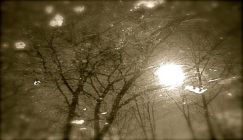 Asleep In The Lake - Maze Of For...
Asleep In The Lake is Massachusetts based project who creates atmospheric walled noise with gothic horror & dark legend themes. This CDR release on ...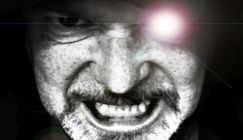 Andrew Liles - The Monster-Maker
Andrew Liles is one of the most prolific & respected figures working in British experimental music & sound. Over the years he's worked with the likes...