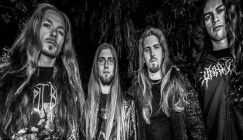 Beyond Creation - Earthborn Evolu...
Beyond Creation are part of a crop of classically informed technical death metal bands that I've noticed emerging in the last few years, sounding most simila...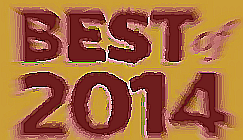 Best Of 2014 - Best Of 2014
2014 has been another excellent year for music & sound in all of it's many genres. Below you'll find a list of releases that really meant something to ou...