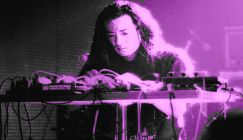 Merzbow - Mezmorohosis (boxset)
Mezmorohosis is a ten CD box set that offers up a selection of unreleased material from one of the prime & celebrated periods in Merzbow's length & h...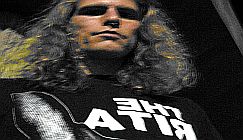 The Ebony Tower - Walls & Words
The Ebony Tower mergers an interest in literature with walled noise, which is a rather unique idea for the genre. The project started in summer o...