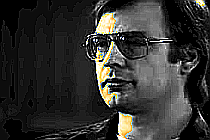 Auditor - When I Was A Little Kid...
Auditor is the HNW/doom/Industrial project of Chicago, Illinois based Brandon Elkins. This two disc released on Altar of Waste is themed around the cri...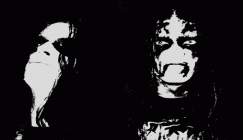 Propast - Unholy Serbian Darkness
I've taken a huge interest in Propast since I discovered Věstnik Preispodnji, the band's debut EP, at the beginning of this year. From the majestic, hat...