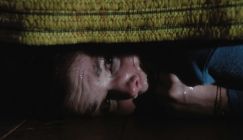 Satans Blade - Satans Blade( DVD ...
Here from Arrow video we have a DVD/ Blu-ray reissue of a long out of print supernatural tinged slasher with a snowy setting from 1984. Satan's Blade i...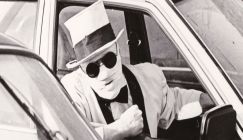 Nash The Slash - The Sonic Dreamw...
Nash The Slash is one of the more unusual, creative, and distinctive artists to appear from within the Canadian music scene in the last twenty or so yea...