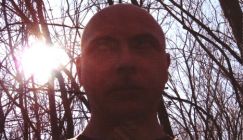 Andy Ortmann - Inconsequential
Long time Chicago experimental visual and sound artist Andy Ortmann started 2015 off with the release of a very limited cassette, Inconsequential. Limited to...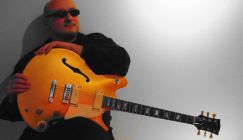 Mike Fazio - Textural Guitar-scapes
Veteran experimental guitarist Mike Fazio has been releasing his textural, freeform and improvisational music for upwards of 20 years now. Decidely ant...