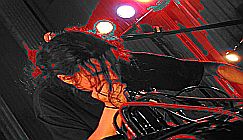 Thirdorgan/Cacophonic Joy - Unti...
Ruido Horrible presents a limited edition CD-R by a pair of international noise acts: Thirdorgan and Cacophonic Joy. For those unfamiliar, Thirdorgan is the ...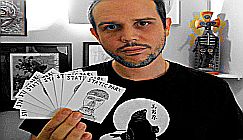 Julien Skrobek - Artful Static
Frenchman Julien Skrobek is one of the more interesting & thought-provoking figures to appear from the European HNW scene. Firstly the sound of his many ...