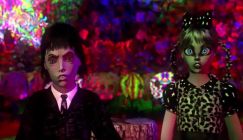 When Black Birds Fly(DVD/ Blu Ray...
When Black Birds Fly is one of the most deranged, iris searingly psychedelic, and unsettlingly weird filmatic experiences I've had in some time. Here we have...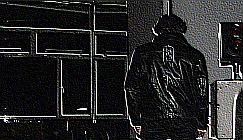 Vomir (un)live performance 15/10/...
On the evening on the 15th of November Winchester Art College( as part of their Minimalism: Location Aspect Moment event ) arranged a rare uk performance&nbs...