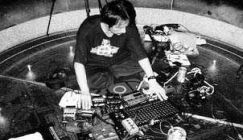 Aube - Substructural Penetration(...
Iris Light presents Substructural Penetration, a digital reissue (originally released as a 2xCD in 1997) from legendary Japanese noise artist Aube. This part...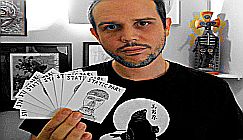 Julien Skrobek - Artful Static
Frenchman Julien Skrobek is one of the more interesting & thought-provoking figures to appear from the European HNW scene. Firstly the sound of his many ...