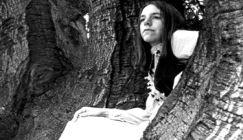 Sharron Kraus - Pilgrim Chants &...
Pilgrim Chants & Pastoral Trails is Sharron Kraus sonic tribute to weathered, sometime barren, but always beautiful landscapes of Mid-Wales. T...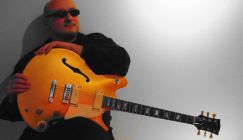 Mike Fazio - Textural Guitar-scapes
Veteran experimental guitarist Mike Fazio has been releasing his textural, freeform and improvisational music for upwards of 20 years now. Decidely ant...