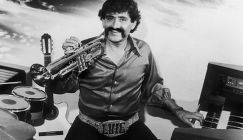 Luie Luie - Touchy
Luie Luie is a buoyant, exuberant yet slightly wonky & bizarre one-man-band lounge act from the 1970's. Touchy was he one & only full ...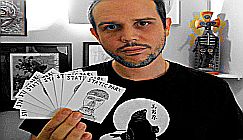 Julien Skrobek - Artful Static
Frenchman Julien Skrobek is one of the more interesting & thought-provoking figures to appear from the European HNW scene. Firstly the sound of his many ...