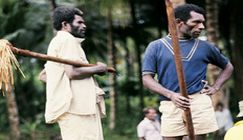 Ragnar Johnson assisted by Jessic...
This album of traditional flute music from New Guinea consists of field recordings captured by Ragnar Johnson and Jessica Meyer. It was originall...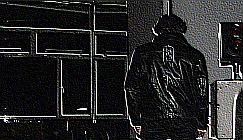 Vomir (un)live performance 15/10/...
On the evening on the 15th of November Winchester Art College( as part of their Minimalism: Location Aspect Moment event ) arranged a rare uk performance&nbs...