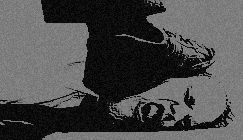 RRR - Body Connection
Here we have the first part of a recent trilogy of releases by this French HNW/ nasty noise/ power electronics project. Presented here for the listeners (dis...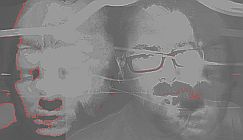 Yen Pox - Dark Masters
Itĺs fair to say that Yen Pox are one of the most respected & influential projects with-in the Dark ambient genre. The project started life in 1993, brin...