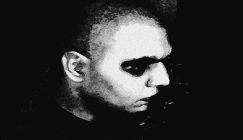 Erragal - Realms of the Underworld
Given the tide of the ongoing social and religious upheavals in Iraq, which ripples through the land like a shockwave, it is inevitable that the residue of s...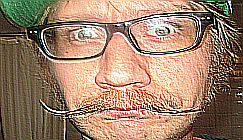 Hoggle - To The Labyrinth...
Many Harsh Noise Wall projects focus on obsessions- be it on a type of movie, nihilistic moods, or even female pop stars. One project that has a very specifi...