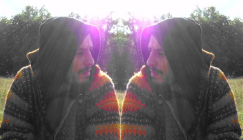 Shambala Networks - The Last Winter
Befitting its title, this epic double disk ambient release, "The Last Winter" is empty, cold and expansive, always receding into silence. Each of its 1...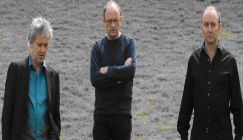 The Necks - Live report- 08 Oct14...
Londoners really have been spoilt over the last year with the Necks following up their residency at Café Oto in 2013 with another series of three performance...