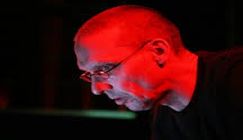 Rapoon - Seeds in the Tide Volum...
Zoviet France veteran Robin Storey has been spent much of the last 20 years focused on a form of organic/primitivist tribal ambient with his Rapoon project, ...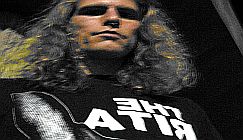 The Ebony Tower - Walls & Words
The Ebony Tower mergers an interest in literature with walled noise, which is a rather unique idea for the genre. The project started in summer o...