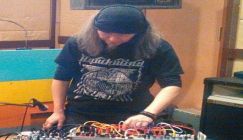 Hiroshi Hasegawa & Vitaly Maklak...
Ostroga imprint presents a new split cassette between Hiroshi Hasegawa & Vitaly Maklakov. Japanoise heavyweight, Hiroshi Hasegawa, needs no introduction....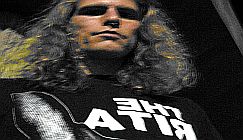 The Ebony Tower - Walls & Words
The Ebony Tower mergers an interest in literature with walled noise, which is a rather unique idea for the genre. The project started in summer o...