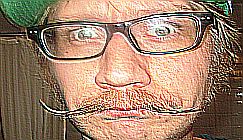 Heavy Metal Vomit Party - Long Co...
Heavy Metal Vomit Party take classic 1980's hair/glam metal fare, and convert it into a dense, searing, truly overloaded & intense walled noise. For...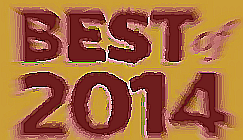 Best Of 2014 - Best Of 2014
2014 has been another excellent year for music & sound in all of it's many genres. Below you'll find a list of releases that really meant something to ou...