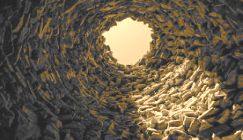 Glottalstop - Woodsmoke
Having taken some linguistics classes, I'm familiar with a glottal stop, but Glottalstop is a mystery. What I do know is that Woodsmoke is their/his/her debu...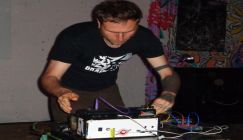 ST PETE HNW Fest and the Return o...
On April 29th, 2014, 7 artists got together to present an evening of focused wall noise. The venue of choice was the Suncoast's go to anti-art establishment ...