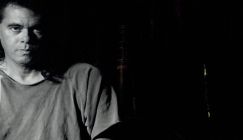 Steve Roach - Shadow of Time
Veteran ambient composer Steve Roach is a longtime personal favorite of mine, and I've drifted off to sleep to his sound countless times. He has contin...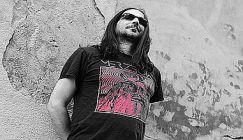 Chier - Walls Of The Noise Cabaret
Chier is one of the most prolific, yet creative projects to appear from with-in the European walled noise scene in quite sometime. In it's just over years ex...