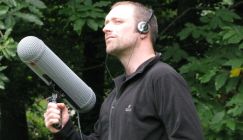 Simon Whetham - Never So Alone
The Crónica imprint presents Never So Alone, a full-length CD by long-running sound artist Simon Whetham. Based out of Bristol, U.K., Whetham's sonic vocatio...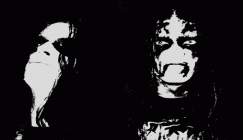 Propast - Unholy Serbian Darkness
I've taken a huge interest in Propast since I discovered Věstnik Preispodnji, the band's debut EP, at the beginning of this year. From the majestic, hat...