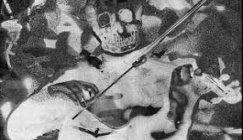 Gabriel Saloman - Soldier´s Requiem
This is a promotional copy, so I have the barest of information; in fact, I just have the track titles and a probable front cover (an unenthralling, altered ...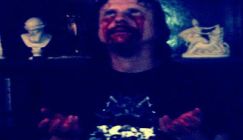 Nighttime In The Abyss - Of Madn...
Columbia Missouri based Nighttime In The Abyss are a dense, dark & disorientating sonic project that are difficult to put under one genre label. It's cle...