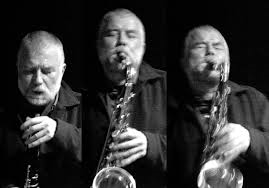 Peter Brotzmann - Munster Bern
I'm reviewing a download version of this album, so I have no idea what the packaging is precisely like; but the cover itself is a somber 'BROTZMANN' and 'MUN...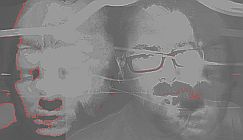 Yen Pox - Dark Masters
It's fair to say that Yen Pox are one of the most respected & influential projects with-in the Dark ambient genre. The project started life in 1993, brin...