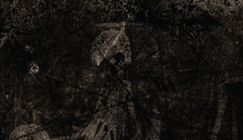 Isolator - Culture and Principal...
It seems like every time you turn around, there's a new dark ambient project rearing its head. Although most tend to cover the same turf without adding anyth...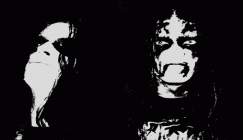 Propast - Unholy Serbian Darkness
I've taken a huge interest in Propast since I discovered Věstnik Preispodnji, the band's debut EP, at the beginning of this year. From the majestic, hat...