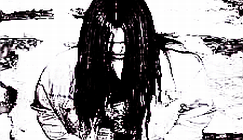 Ildjarn - Ildjarn
Ah, Ildjarn. What an interesting band. A one man band formed in 1991, Ildjarn created most of its work by the mid-nineties in a burst of artistic fury. It re...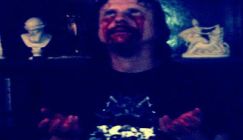 Nighttime In The Abyss - Of Madn...
Columbia Missouri based Nighttime In The Abyss are a dense, dark & disorientating sonic project that are difficult to put under one genre label. It's cle...