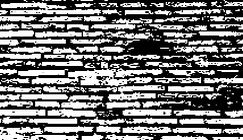 Boar/Mass Graves - Split
Here's a split CD that brings together two dense & darkly mood yet brutal slices of walled noise from these two USA scene veterans. Featured h...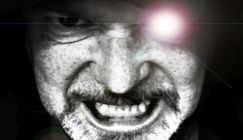 Andrew Liles - The Monster-Maker
Andrew Liles is one of the most prolific & respected figures working in British experimental music & sound. Over the years he's worked with the likes...