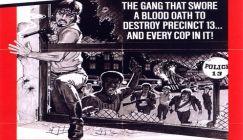 John Carpenter - Assault on Preci...
For many years this soundtrack was one of the great lost works of John Carpenter's early, edgy & influential synth soundtracks. It got it's first release...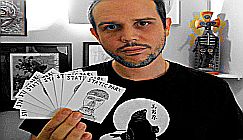 Julien Skrobek - Artful Static
Frenchman Julien Skrobek is one of the more interesting & thought-provoking figures to appear from the European HNW scene. Firstly the sound of his many ...