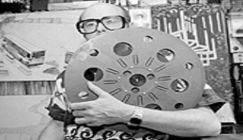 Architects Office - Soundtracks
Here's another archival release from Monochrome Vision, collecting previously unreleased (and already released) tracks from Architects Office's history. Arch...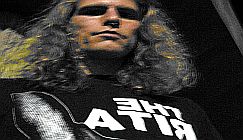 The Ebony Tower - Walls & Words
The Ebony Tower mergers an interest in literature with walled noise, which is a rather unique idea for the genre. The project started in summer o...