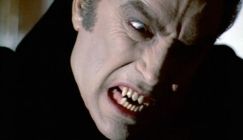 The Count Yorga Collection(Blu-ra...
The Count Yorga Collection brings together two early 1970's Vampire movies from the US drive-in circuit. The release comes in either Blu-ray or DVD format, a...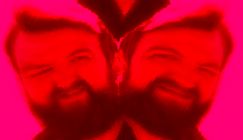 Darren Charles - Of Horror-Filled...
For the last few years Darren Charles has been active with-in the northern English retro synth /experimental/ noise underground. He's connected with projects...