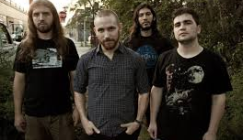 Pyrrhon - The Mother of Virtues
NYC avant death metal band Pyrrhon released their debut album "An Excellent Servant..." in 2011, unbeknownst to me. Prominent metal label Relapse Recor...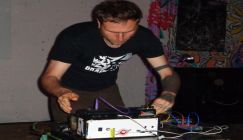 ST PETE HNW Fest and the Return o...
On April 29th, 2014, 7 artists got together to present an evening of focused wall noise. The venue of choice was the Suncoast's go to anti-art establishment ...