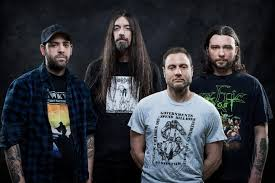 Serpentine Path - Emanations
NYC's Serpentine Path is, as Relapse Records calls them, a "doom super group." Consisting of members of Electric Wizard, Unearthly Trance, and Ramesses, thei...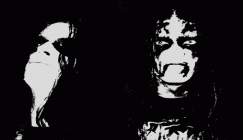 Propast - Unholy Serbian Darkness
I've taken a huge interest in Propast since I discovered Věstnik Preispodnji, the band's debut EP, at the beginning of this year. From the majestic, hat...